How to make a pineapple motif zippered pouch (sewing pattern is not necessary)
Today's handmade work is a "DIY pineapple Motif Zipper Pouch (Lined)". This type of pouch is also known as a "flat pouch" or "flattened pouch," and is one of the easiest zipper pouches to make. It's a pouch without a gusset, so it won't be bulky to carry in your bag.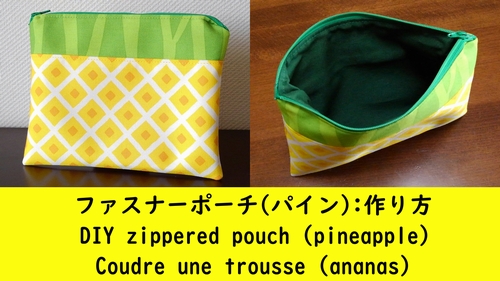 It may take a little time to attach the zipper, but if you follow the instructions carefully, you will be able to complete the project.
The finished size is about 16cm x 20cm. It can be used for various purposes such as storing makeup, hygiene products, and organizing small items. I think it's a good size zipper pouch for daily use.
Materials
The 2 pieces of fabric for the exterior are 6cm x 23cm. (Seam allowances are included, interfacing to be attached)

Fusible interfacing gives the fabric firmness, and helps to keep the shape of pouch.
The 2 base pieces are 14cm x 23cm. (Seam allowances are included, interfacing to be attached)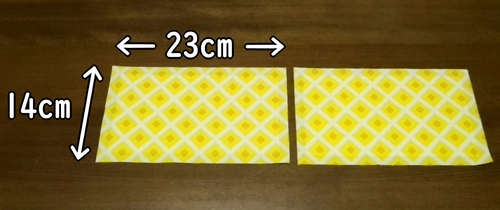 The 2 pieces of fabric for the lining are 18cm x 23cm. (Seam allowances are included)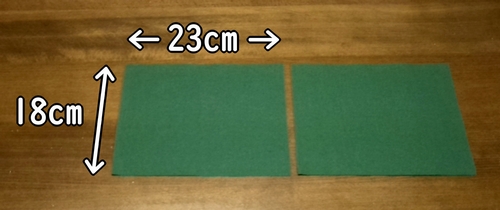 One 20cm zipper is needed. Here, a nylon coil (plastic flat knit) zipper is used.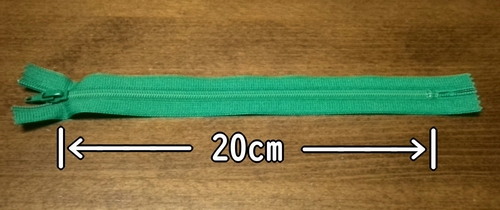 How to make the exterior
1. Sew together the exterior fabric and the base, right side together. (This means the front sides of the fabric are lined up with each other.)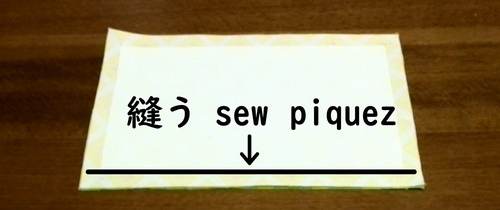 2. Press seam allowances to bottom side, and stitch the edge.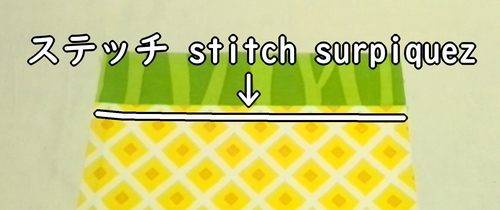 3. The remaining fabric should be sewn in the same way.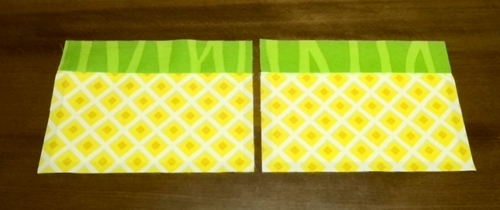 How to install the zipper
1. Sew the exterior fabric and zipper with right side together. To prevent the zipper from shifting when sewing, fix the zipper in place with a needle to make sewing easier.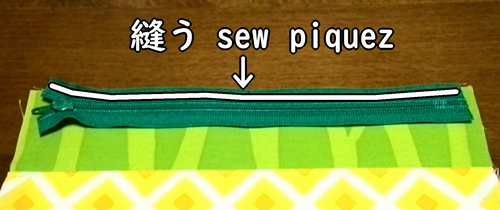 2. Then sew the exterior and lining with right side together.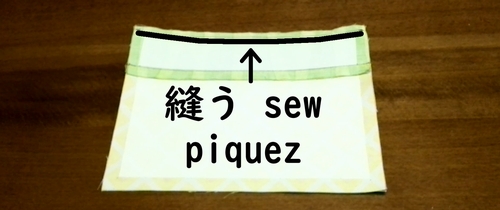 Unlike metal fasteners, nylon coil zippers (flat knit fasteners) are thin and soft, making it easier to adjust their length. The linked article explains how to cut the zipper with scissors to make it shorter, and how to attach a nylon coil zipper.
3. Fold over both the exterior and lining fabric, and iron. Then stitch the edge.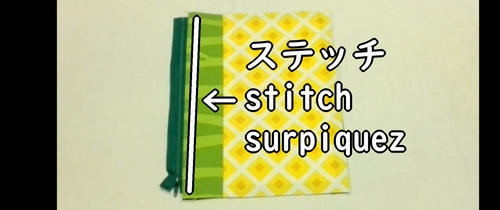 4. Sew the other side of the zipper in the same fashion.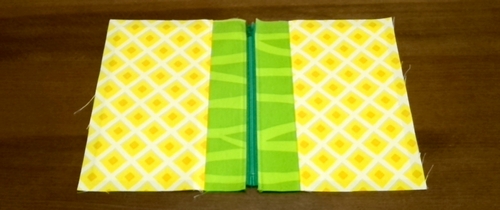 How to make the pouch
1. Lay the fabric with right side, and sew around. (Leave about a 7cm open for turning inside out. Leave the zipper halfway open as well.)

The part with the zipper became thick, so be careful when you sew.
2. Cut off the extra fabrics, and press seam allowances open.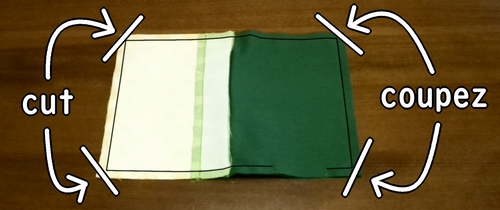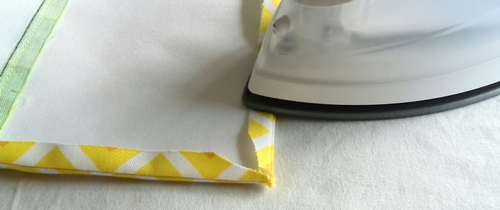 3. Turn the pouch inside out, and sew together the edge. Your pineapple motif zipper pouch is complete.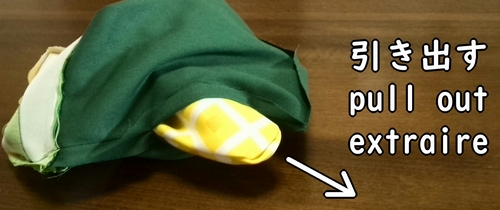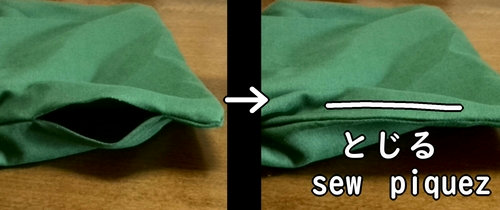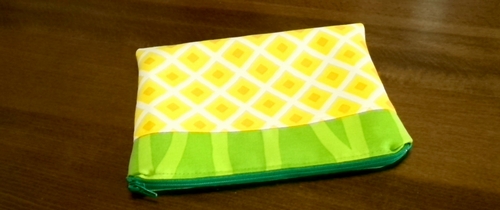 Following is the video for how-to.
---