How to sew the Thomas place mat
Today's handcrafted goods is "Placemat".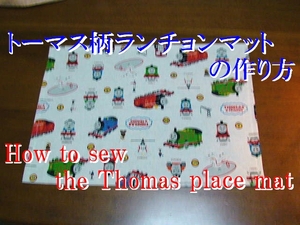 Making of Thomas place mat
Fabric for placemat, 31cm by 42cm. (Seam allowances are included.)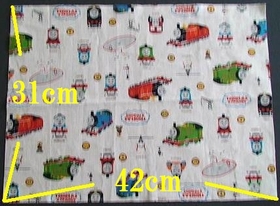 Fold the corner into 45 degree, and sew.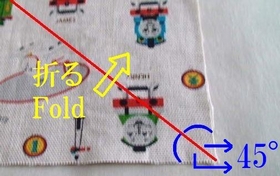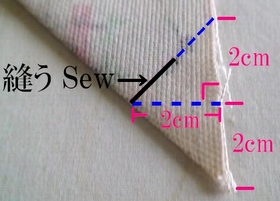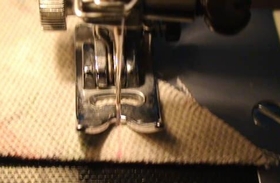 Draw a line parallel to sewed line, and cut off extra cloth.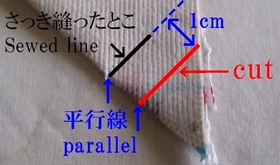 Then make a cut in fabric,…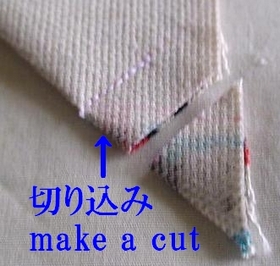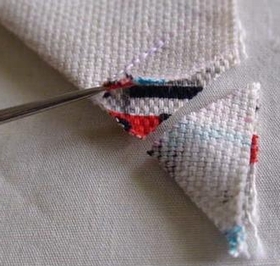 and press seam allowances open.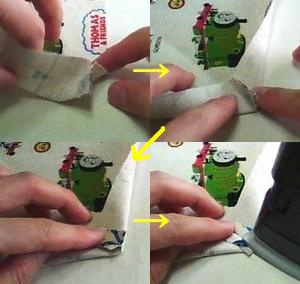 Cut off extra cloth.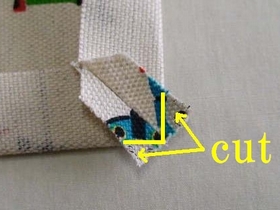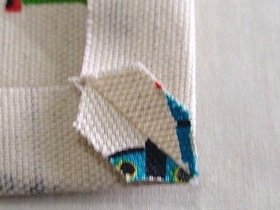 Then fold the fabric in half (1cm),…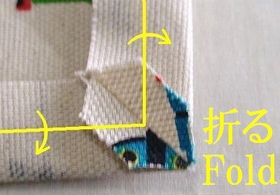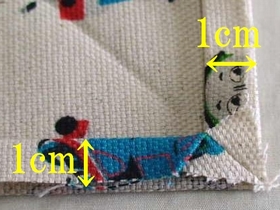 and turn the corner right side out.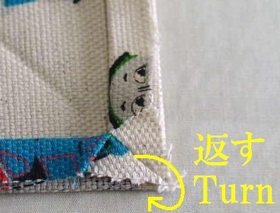 Use the tweezers, better.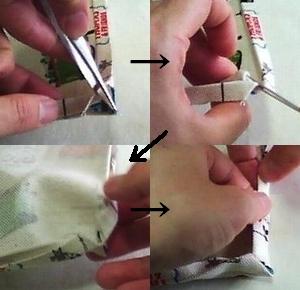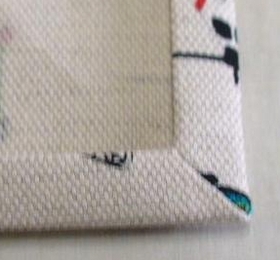 Stitch the hem, it's done.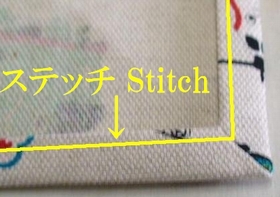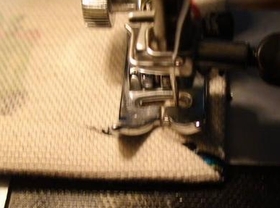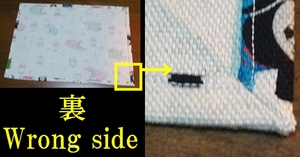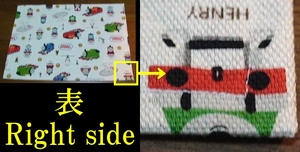 Making movie is the following.
---