Edge-stitched seam (sewing terms and skills)
Edge-stitched seam is useful in anti-fray. It's good that folded allowances and stitches are the same in width.
Making of Edge-stitched seam
Sew the 2 fabrics with right side together, and press seam allowances open.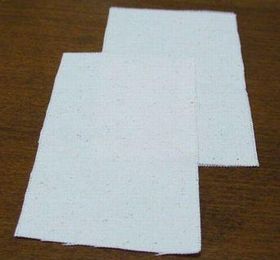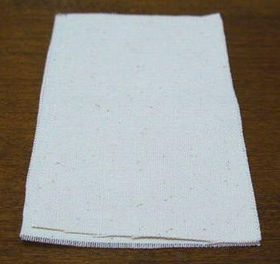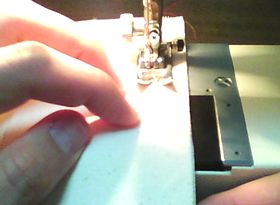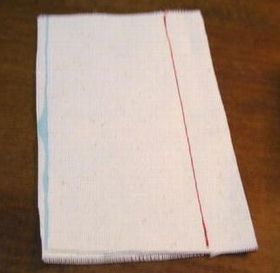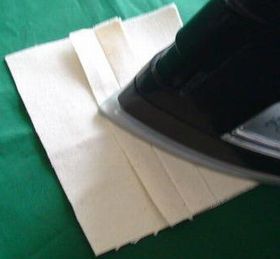 Then fold the seam allowances (about 5mm).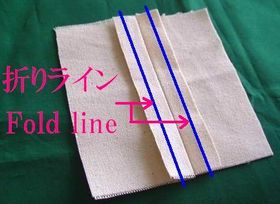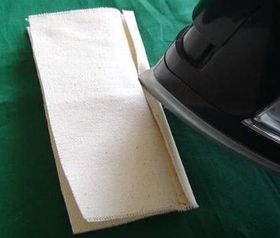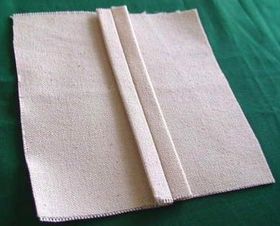 Stitch the 2mm line from the edge. It's done.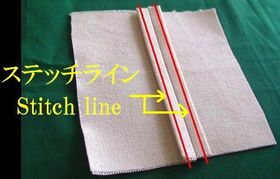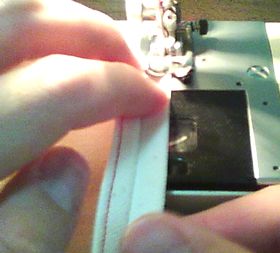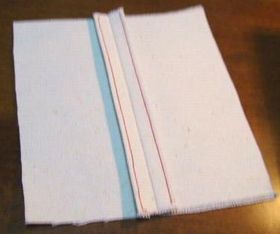 Surface of fabric, no-seamed. Because sew the seam allowances only.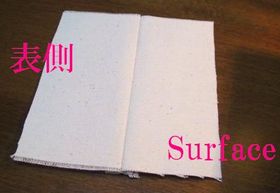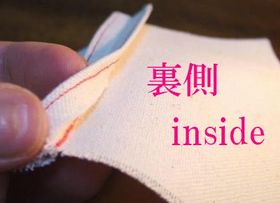 Edge-stitched seam movie is the following.
---