Flat felled seam (sewing terms and skills)
Flat felled seam is strong and simple-looking. Tip for finishing is ironing.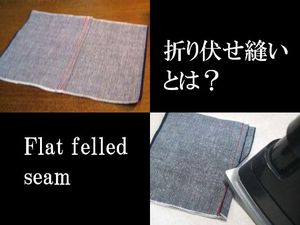 Making of Flat felled seam
Sew the 2 fabrics with right side together.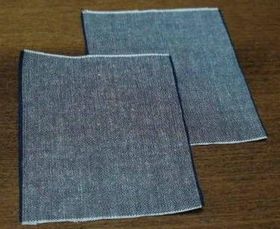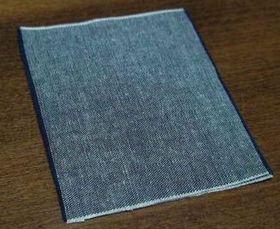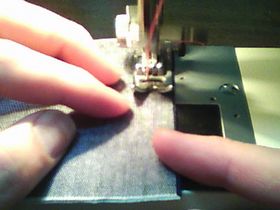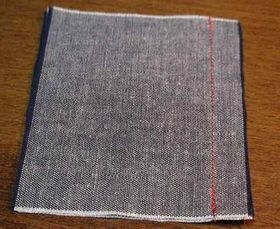 Then cut the one seam allowance in half.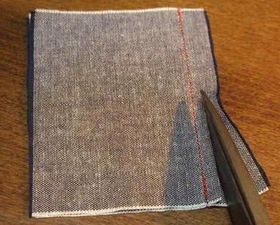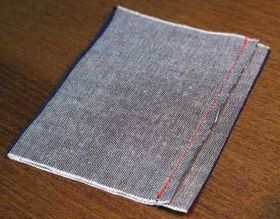 Bind the narrow allowance with wide allowance. (Use the iron)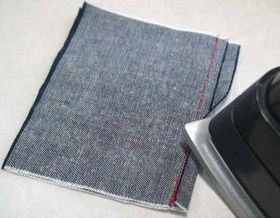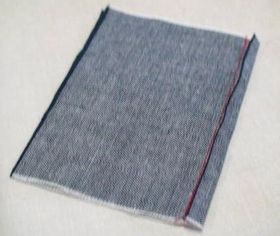 Press the fabric and sew the about 2mm line from the edge of allowance. It's done.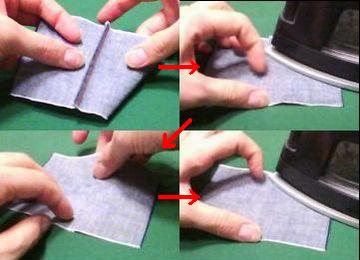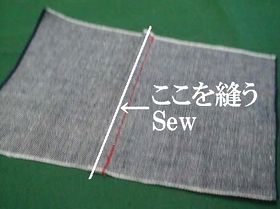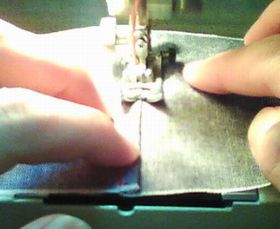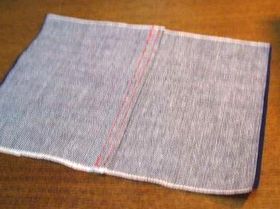 Right side of fabric is like this. Just sewed line is visible.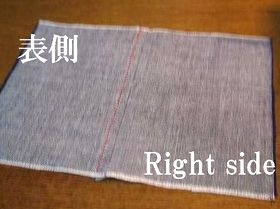 Flat felled seam movie is the following.
---