Stay stitch (sewing terms and skills)
Stay stitch is useful in anti-fray. Method is simple and easy. Sew the about 2mm line from the edge of fabric.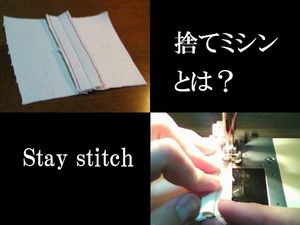 Making of Stay stitch
Sew the 2 fabrics with right side together, and press seam allowances open.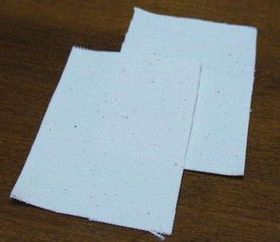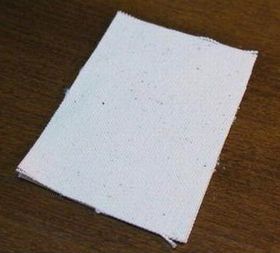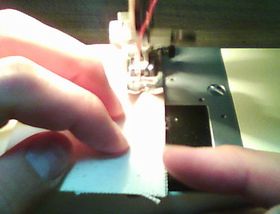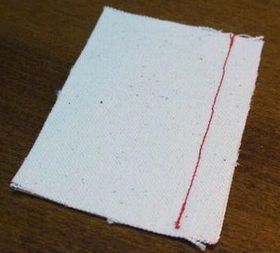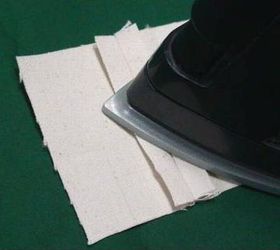 Then sew the 2mm line from the edge of seam allowances. It's Stay stitch.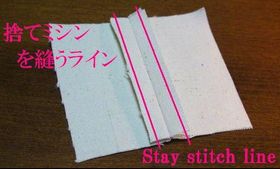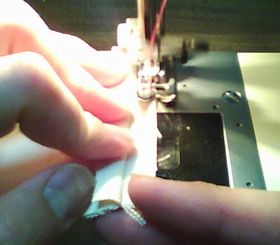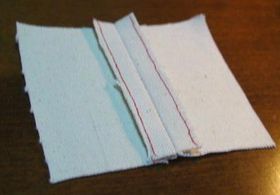 Surface of fabric, no-seamed. Because sew the seam allowances only.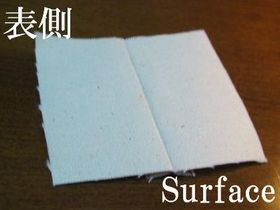 If press the seam allowances towards the one side, fold the seam allowances to one side and sew the stay stitch.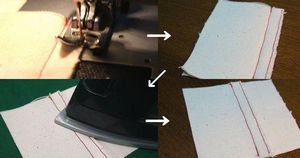 Stay stitch movie is the following.
---