How to sew the box tissues cover
Today's handcrafted goods is "box tissues cover".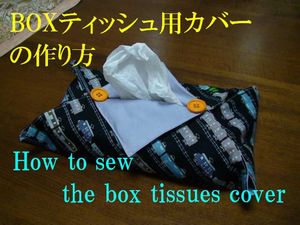 How to make
Box tissues size is 12cm×23cm×5cm.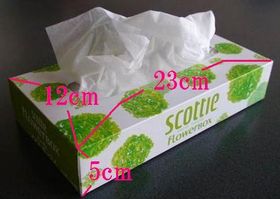 Materials are the 2 fabrics (36cm×36cm) and 2 buttons (about 2cm in diameter).
※fabric : Seam allowances (1cm) are included.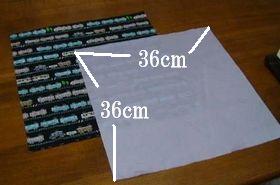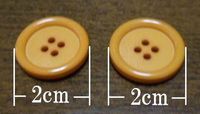 2 fabrics, sew right side together leaving 10cm open for turning.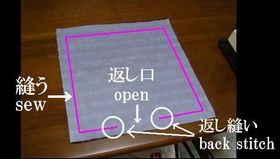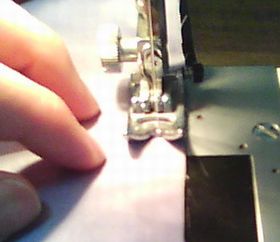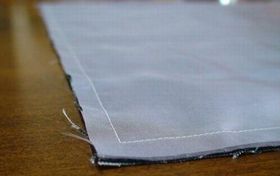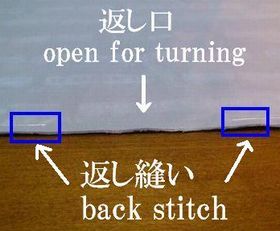 Cut four corners of the fabric, and press seam open.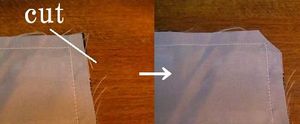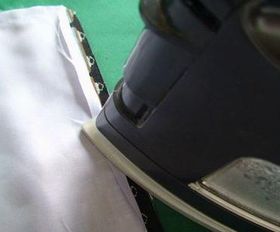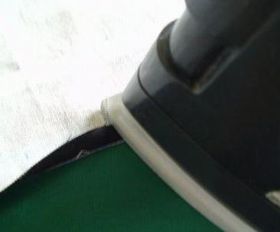 Then turn inside out, and do the ironing. Sew a blind hem, and stitch.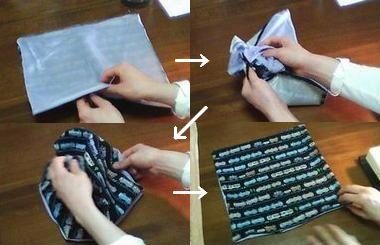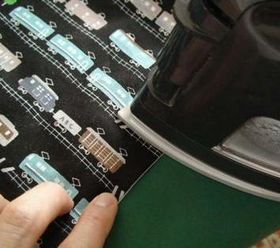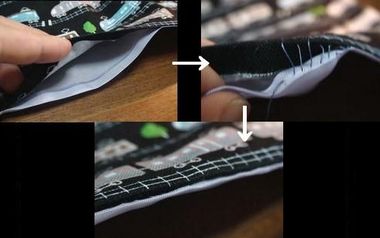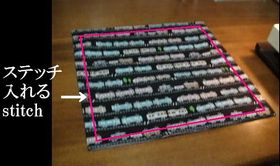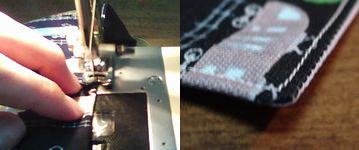 Fold the fabric into a triangle, and sew the 9cm point from the corner.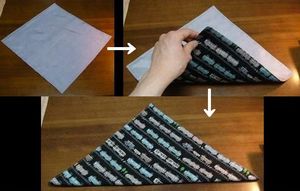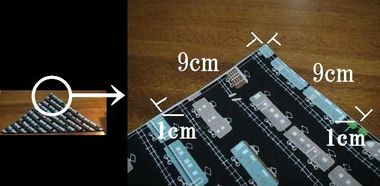 Sew the button on each corner. It's done.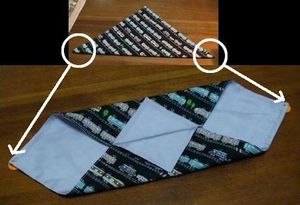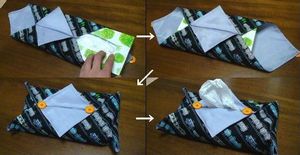 Making movie is the following.
---